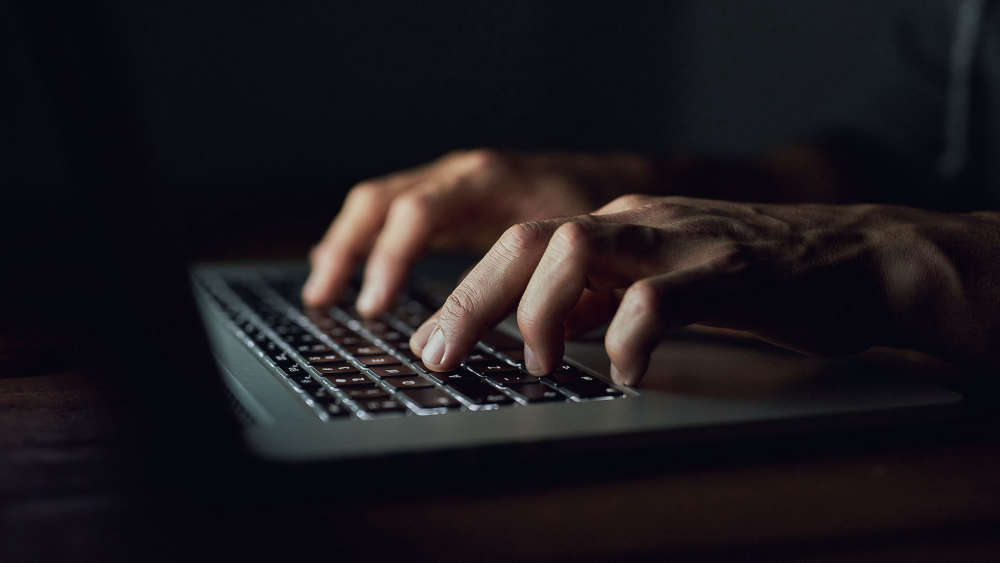 The Constabulary is warning residents of scam emails seeming to be from their employer. 
The emails ask the recipient if they can run a few errands and buy gift cards for staff bonuses, and once the cards have been purchased the scammers are asking for the security numbers on the back.
Police say the emails look legitimate, including the real email address and signature, meaning it's likely the accounts of the supposed sender have been hacked.
You can report any cyber concerns to the Office of Cyber Security and Information Assurance.