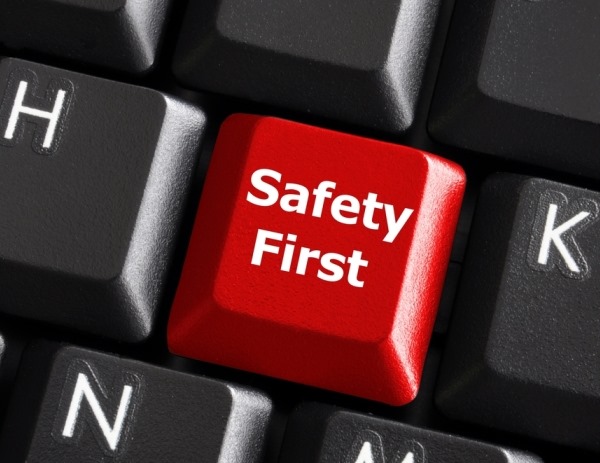 Police are warning people to remain safe if they use online dating.
Authorities say there are people who aren't completely honest, and urging people to get to know the person they're speaking with properly.
Officers are encouraging the use of search engines to check pictures and names, and talking to friends and family before meeting someone.
Other advice includes meeting people in a busy, well-lit public place and to let others know where you are.