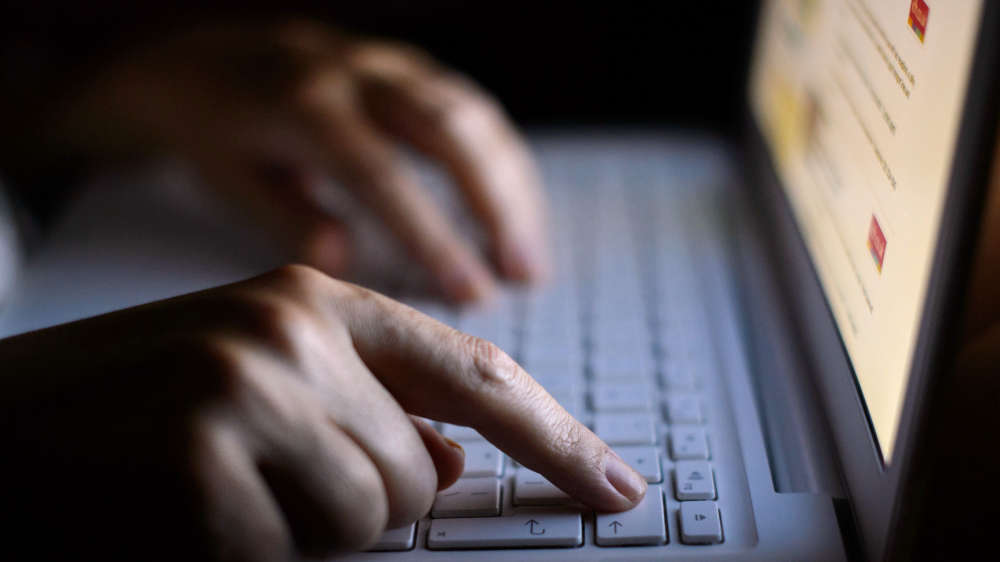 Police are reporting a scam doing the rounds on Island - with those responsible claiming to be from Manx Telecom.
In a post on social media, officers say the scammer 'states they're with MT' and attempts to get victims to download a remote tool, so they can gain control of their computer.
Those who receive any suspicious calls are asked to always hang up.
The constabulary adds you can call Manx Telecom, or any other company, back via the number on their website to confirm the legitimacy of the call.