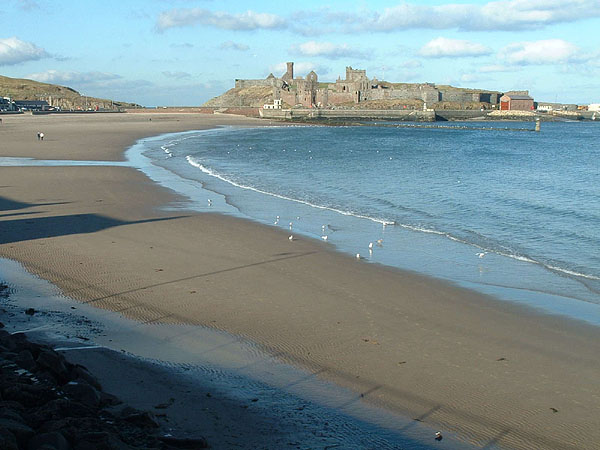 Police are warning people about jellyfish stings after reports masses of the creatures were in the sea off the Island's West coast.
The Western Neighbourhood Policing Team took to Facebook this week after reports of jellyfish in the waters off Peel beach.
Officers are warning people to be careful - and if you do get stung, you should rinse the area with seawater before removing any spines.
You should then soak the area in hot water for half an hour and take over-the-counter medicines such as paracetamol or ibuprofen.