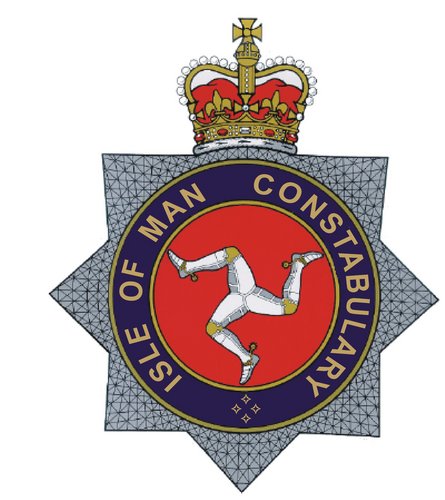 Police say heavy rain is forecast across the Island this weekend.
Officers took to Twitter yesterday to warn 40-50 mm of rain is expected on Friday and Saturday.
They say it could lead to temporary or localised flooding, particularly where drains are blocked by leaves or debris.
Further advice may be issued nearer to the time.