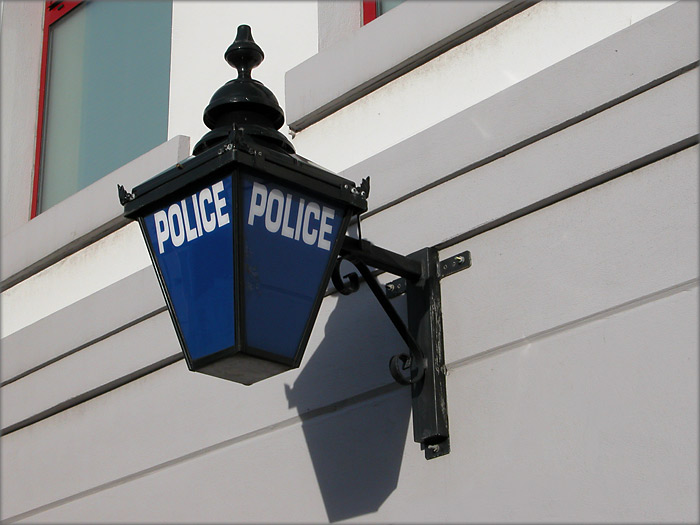 Police are warning of a possible bogus council officer cold-calling residents.
On social media, officers say the person claims to be a Douglas Corporation Housing Officer and will conduct inspections without warning.
The Douglas Housing Office added they will only visit tenants by prior appointment and will always carry identification.
The constabulary is advising residents to report any caller they think may be suspicious to the Housing Office.