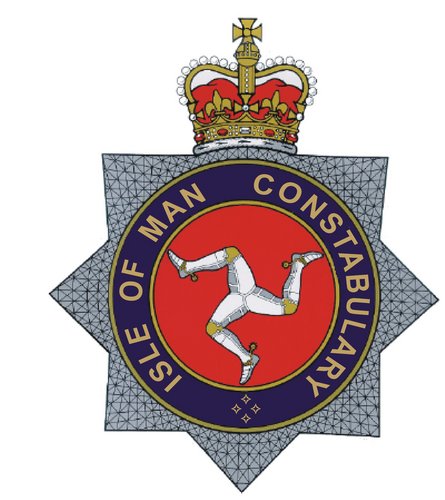 Police are warning people fraudsters are continuing to target residents and businesses.
The constabulary says those behind them are pretending to be local companies in an attempt to get hold of peoples bank and personal details.
Officers add legitimate Iocal firms will never e-mail you and instantly ask for financial details.
In recent months authorities have warned of numerous scams which have looked to target residents including people alleging to be from the UK Customs and Excise Division and bogus calls from scammers claiming to be from the police.