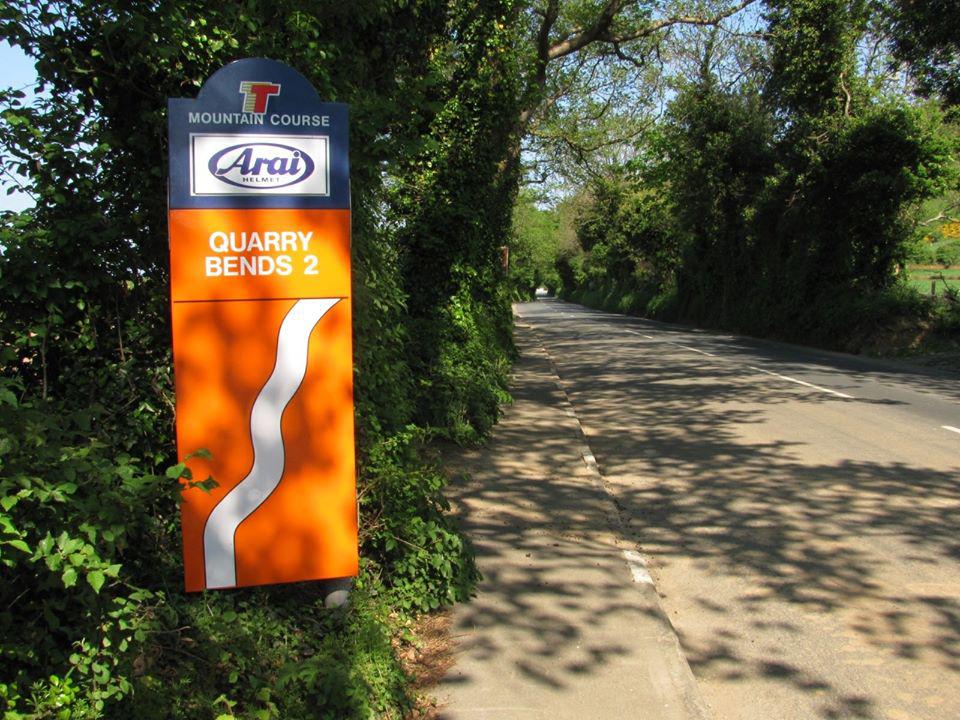 Police are urging people to up their game when they're out and about on the Island's roads.
Officers from the Roads Policing Unit say they had a complaint on Sunday about a motorist cutting across the centre white lines on bends on the TT course.
They say they don't want drivers putting themselves and others in danger because of poor decisions about cutting corners or taking racing lines.
And they're urging people to remain safe and sensible on the Island's roads.