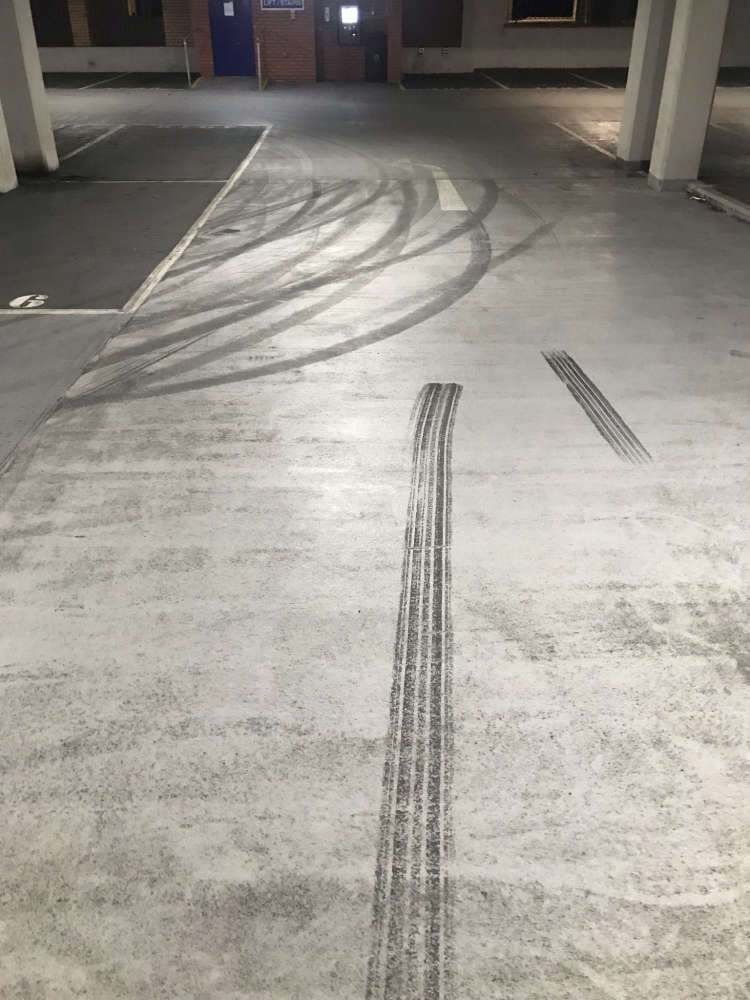 The Island's Police are 'proactively seeking' to stop instances of anti-social behaviour in and around Douglas car parks.
The Eastern Neighbourhood Team is working with other partner agencies and those responsible for such areas.
The force says the easiest thing would be to close the car parks at certain times, but this would obviously cause inconvenience.
Instead, officers will patrol the areas in marked and unmarked vehicles, and any anti-social behaviour will be 'dealt with robustly.'