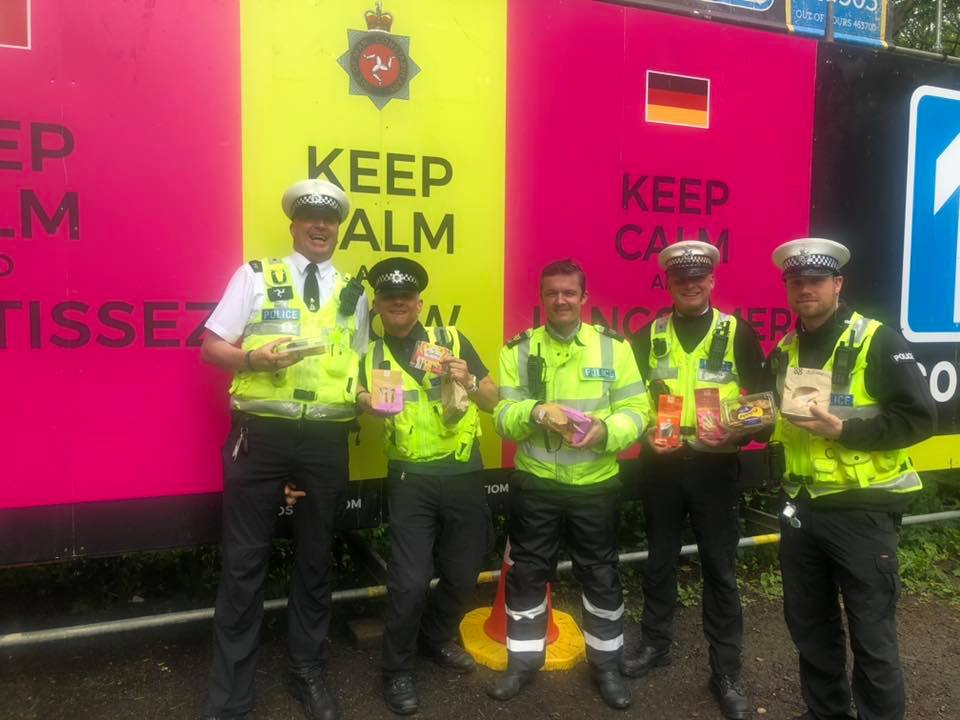 Police have thanked a member of the public who kindly gave them a bag of goodies earlier this week.
The constabulary took to social media to say on a wet miserable morning the person in question dropped the treats of to the hairpin.
Authorities said the man does this kind deed ever year.
They say it's people like that who make the job worth doing.