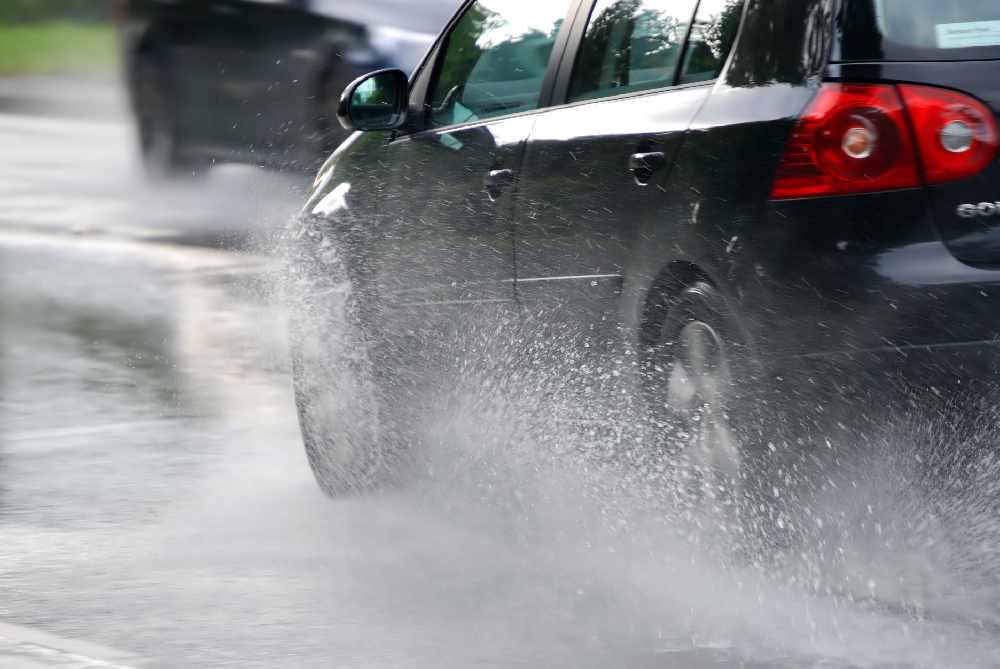 Police in Ramsey are now warning motorists to be vigilant after reports of two people trying to break into a car.
It happened in the early hours of yesterday morning - the two made off when challenged and despite a search of the area they weren't found.
It follows a warning to residents in Crosby earlier this week after a man was arrested and charged with offences relating to items being stolen from a car in the area.
Officers say if people suspect their car has been tampered with they should always let police know even if they think the loss is insignificant.
They say if there is a problem they can then focus their efforts on a specific area.