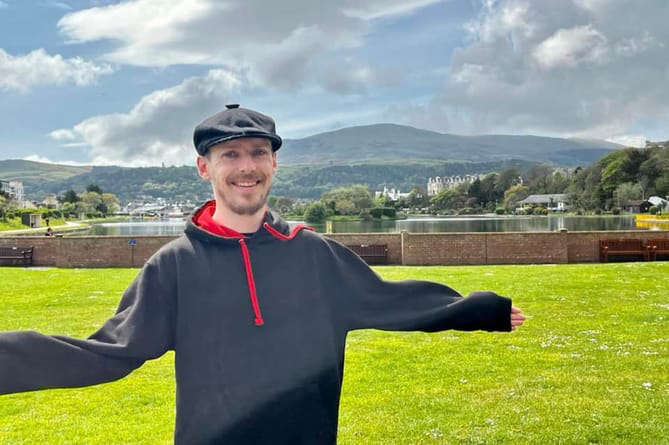 The Police have confirmed a body was recovered in the sea just off Ramsey earlier today.
It came following a report to the Belfast coastguards from a local fishing vessel, lifeboats were then swiftly dispatched and made the recovery.
Although formal identification is yet to take place the police say they strongly believe the body to be that of 39 year old Jamie Barrow, who had been missing for the past fortnight.
They are liaising with Jamie's family members, and have thanked the public for their efforts in trying to locate Jamie throughout last two weeks.