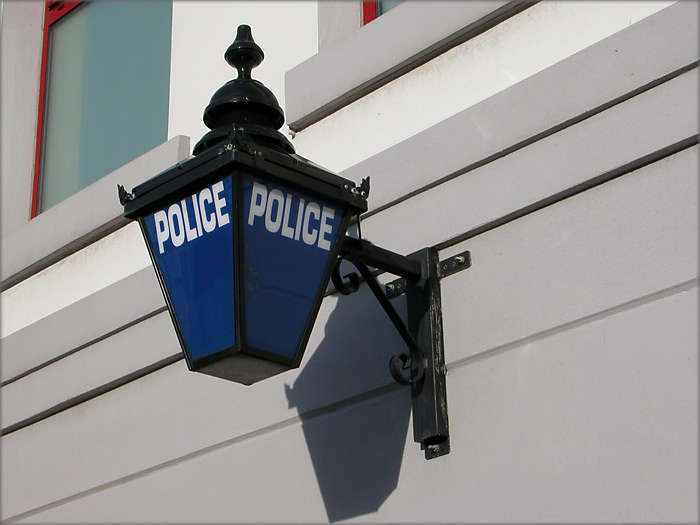 Police have admitted they still don't know who stole £160,000 in a string of burglaries two years ago.
A freedom of information request to the police asked for a copy of UK forces report into a spate of 60 break ins on the Island.
In their answer, officers say the crimes are still unsolved and the investigation is still open.
However, the constabulary says it has acted on the report's recommendations.