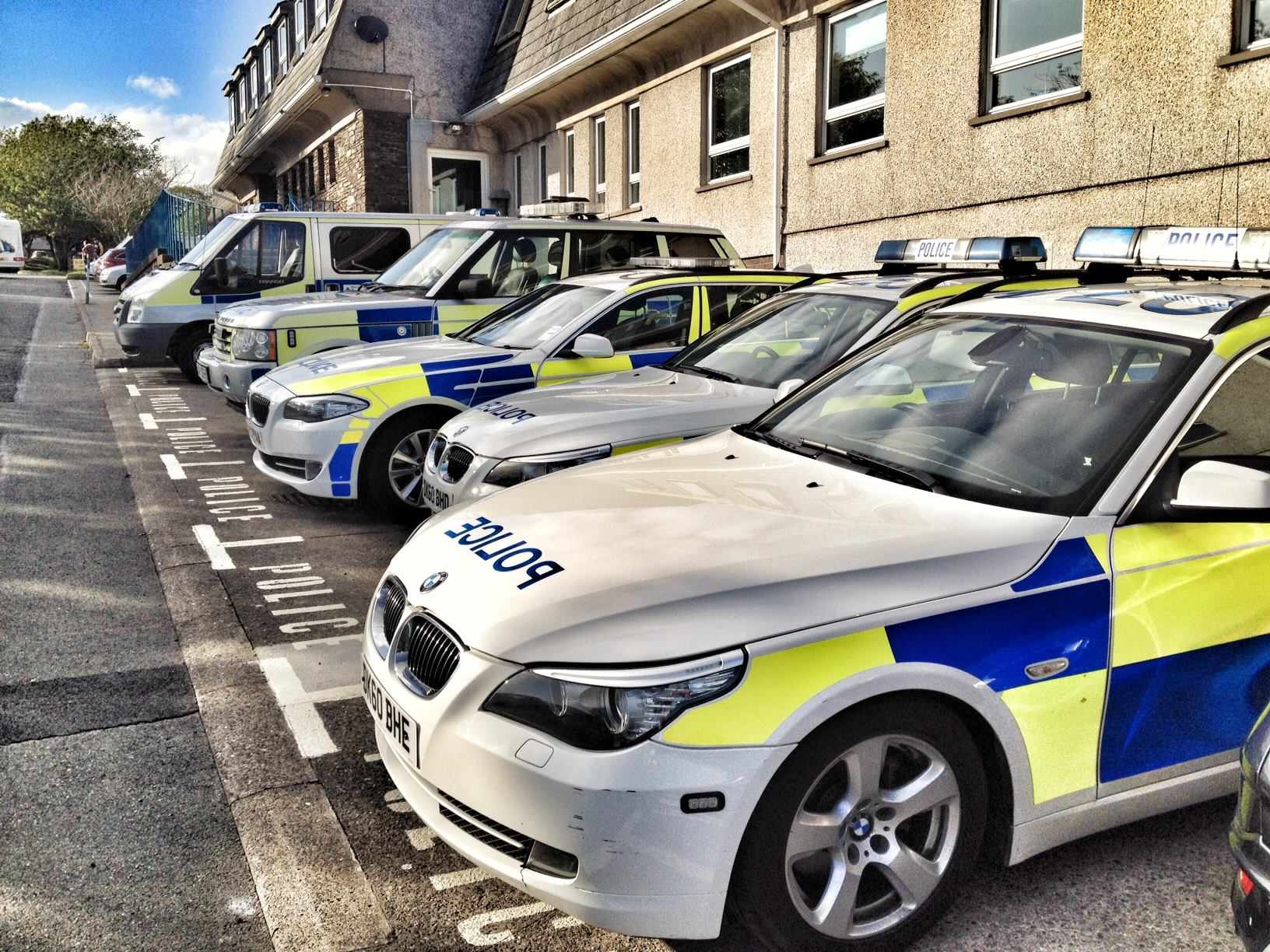 Tackling serious offending, preventing harm and building a stronger workforce are some of the key aims in Isle of Man Constabulary's latest strategic plan.
The plan, running from this year until 2023, is looking to shape the work of the force over the next four years and includes a number of activities to achieve its goal.
Chief Constable Gary Roberts says support from the treasury in this years budget will help them take 'significant steps' in moving forward and officers will strive 'to ensure the Island remains one of the safest places in the world to live'.
Other objectives Police look to fulfill are becoming more digitally enabled and create a culture of continuous improvement.