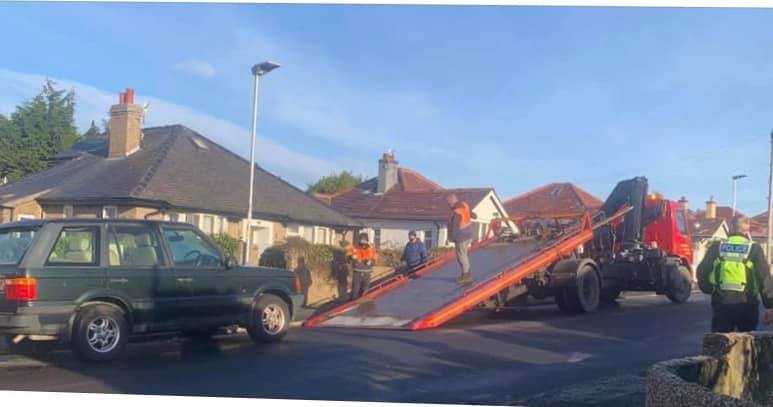 Police have seized three untaxed vehicles around the Island's capital.
Officers took to social media to share the news - warning motoring offences won't be ignored during lockdown.
The cars were removed from public roads in Douglas after they were found to have an invalid vehicle licence.
Officers are wearing PPE and social distancing when dealing with such matters.