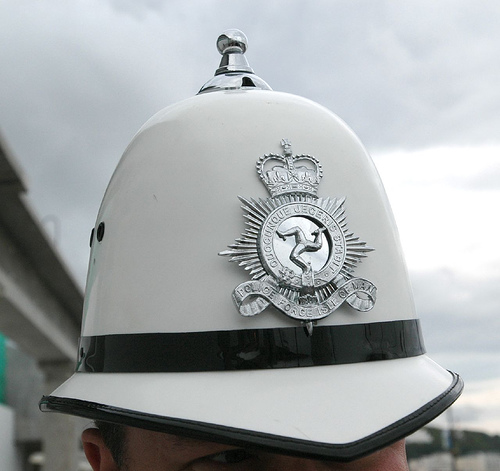 Police are asking people to come forward if they saw an incident in Douglas on Saturday evening.
Officers say it happened on Woodbourne Road near its junction with Derby Road at around 8pm.
They say they're keen to speak to anybody who may have seen what they're describing as a disturbance.
If you have any information, you can contact police headquarters.