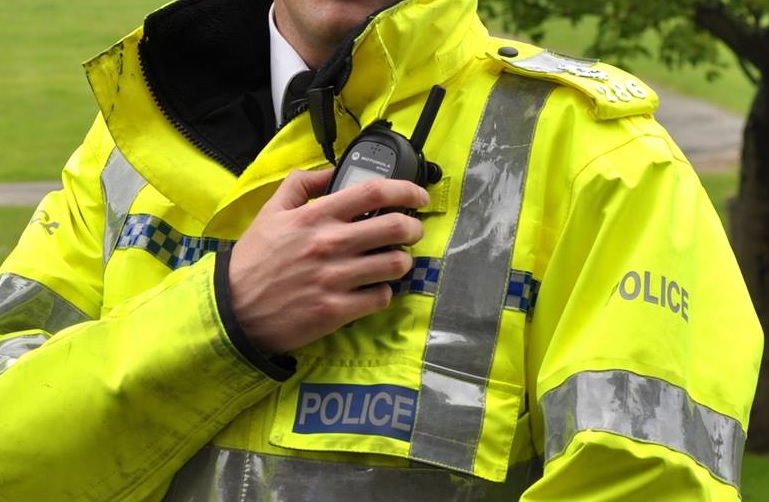 Don't let your ego get the better of your talent.
That's the message from police who are urging motorists to take extra care on the Island's roads as TT 2015 comes to a close.
Over the last fortnight there have been three fatal collisions and 13 serious crashes on open roads.
PC Peter Dyer is from the Roads Policing Unit he says people have to pay attention:
Covert and overt vehicles are used to police the roads - PC Dyer says the police bikes have been invaluable: