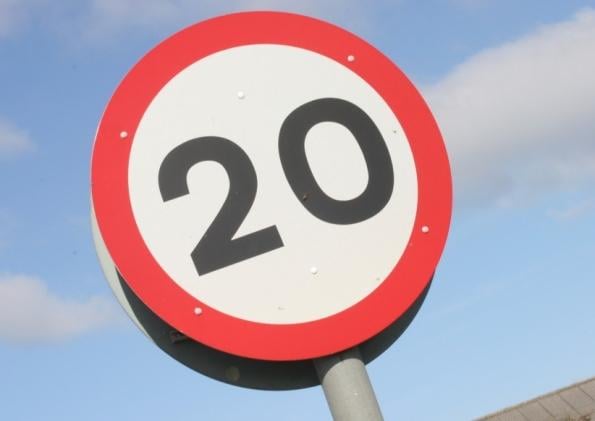 Police are reminding drivers to slow down during school pick up and drop off times.
Officers recently spoke to the crossing guard at Sulby School, who said speeds past the school are unacceptable, with someone even driving past her while she was on the road.
When the stop sign carried by the crossing guard is displayed, drivers are required to stop.
The public is also reminded that between 8:20-9:15am and 3:10-4:30pm areas outside schools are clearly marked as 20mph zones.