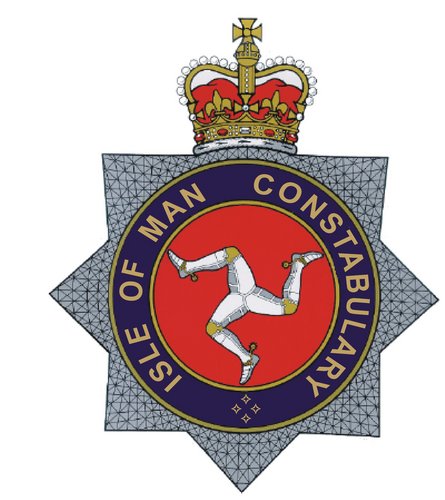 Police are reminding people to ensure they get the right permit for keeping certain species of animals.
The constabulary issued it's first caution to someone under the Convention on International Trade in Endangered Species at the weekend.
Officers say it means any animal listed under it must be registered, even if they're lawfully owned.
Anyone who needs information on the subject can contact Police, Isle of Man Customs or the Department of Environment, Food & Agriculture.