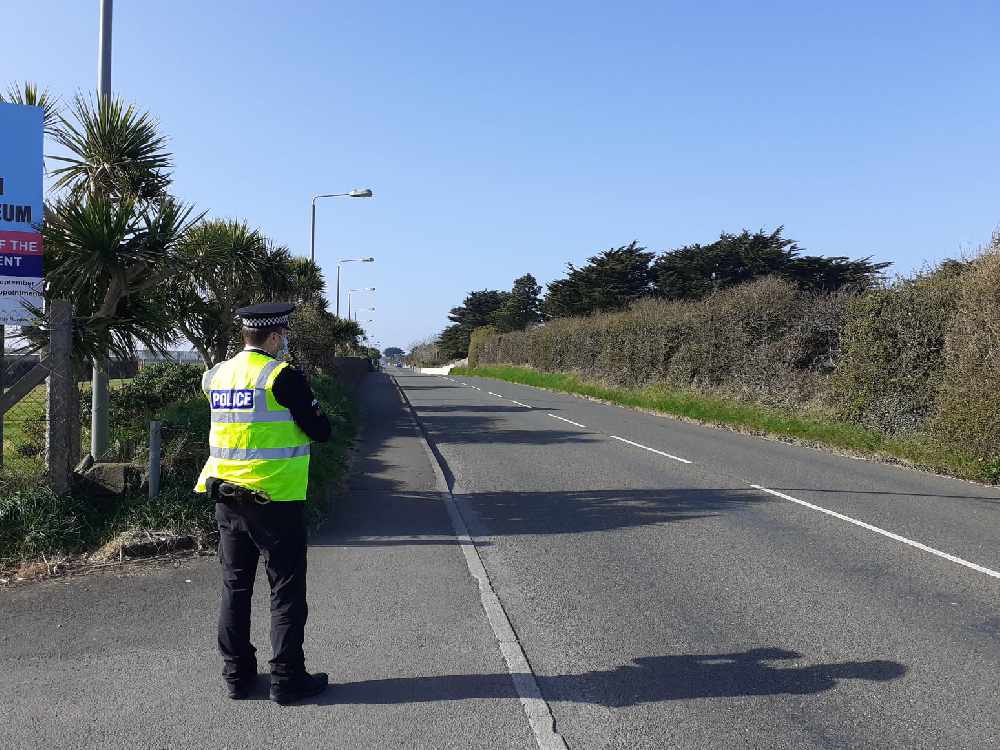 Police are once again urging motorists to watch how fast they're going on Island.
It comes after officers were conducting checks along Douglas Road in Castletown on Easter Sunday (April 4).
The constabulary says in the space of one hour, eight drivers were caught speeding and issued with EFPN's.
As a result, authorities are repeating the message to residents to slow down on highways.