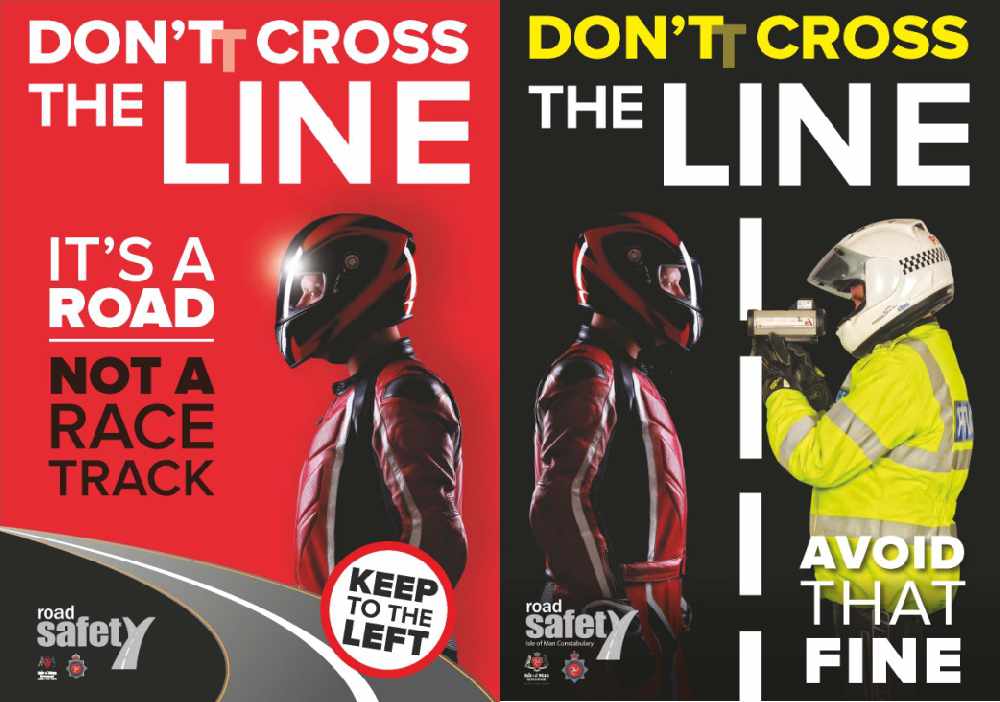 Police are urging people to respect the roads this TT.
Over the weekend, officers from the Roads Policing unit were called to a number of accidents - on Saturday, the Mountain Road was closed three times in five hours.
Detective Inspector Mark Newey says both bike riders and car drivers should take extra care during the busy TT period.
And in particular, he's asking road users to be extra-cautious: