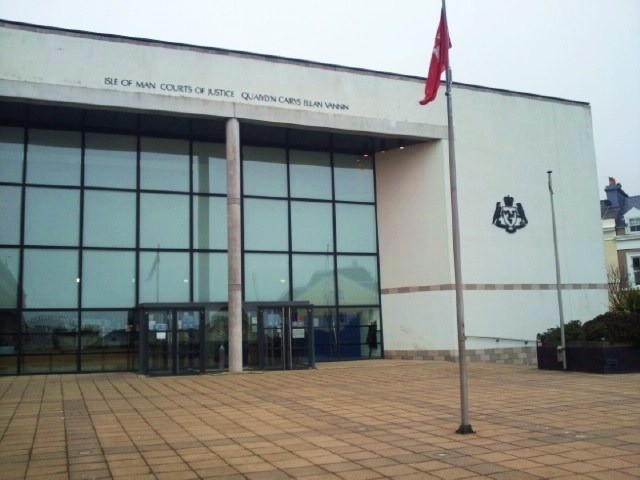 A woman who had cannabis in her flat when police raided it looking for someone else has been fined a total of £300.
Sarah Louise Woods of Empress Drive in Douglas admitted possessing cannabis resin and bush when she appeared before Deputy High Bailiff Jayne Hughes this week.
The court heard Woods, 23, cooperated with police last October after they found more than £330 of the class B drug she had for her own use - officers were looking for someone who didn't live at that address.
As well as fining her, Mrs Hughes ordered her to pay £50 in costs.