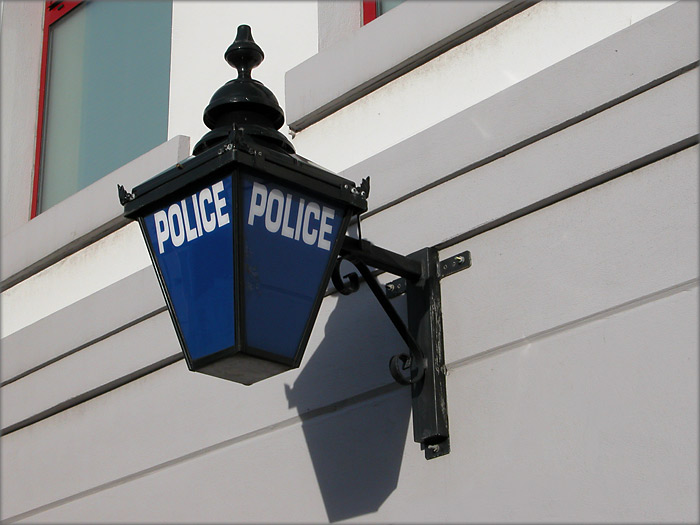 Police are investigating an altercation between two men in Douglas on Saturday, August 25.
They say it happened at around 3:15pm at the junction of Castle Mona Avenue.
The Central Neighbourhood Policing Team took to social media over the weekend to launch their appeal.
Anyone who has any information is being asked to contact Police Headquarters.