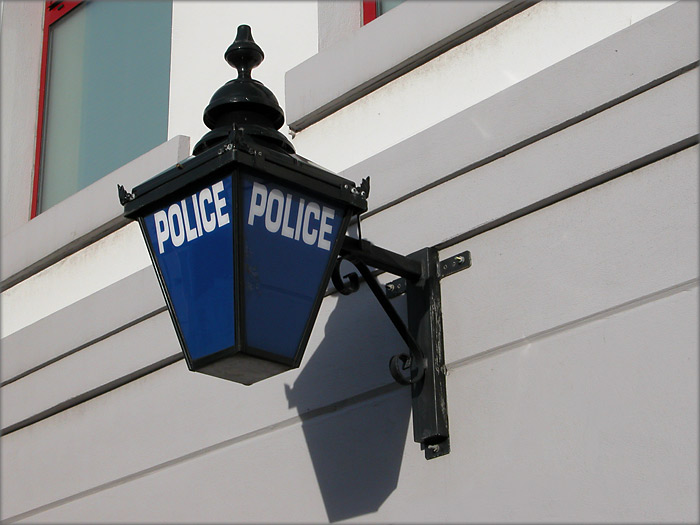 An attempted break-in on a street in the Island capital this week is being looked into by authorities.
According to the constabulary, an unknown man has tried to gain access to a property on Stanley Terrace in Douglas at around 9.30am on Wednesday (December 30).
Police now want to speak to anyone who has information which could help with enquiries, saying even the smallest piece of information could be the missing link.
Meanwhile, officers are also reminding residents to keep their doors locked, particularly at this time of year, and to keep presents and valuables out of sight.