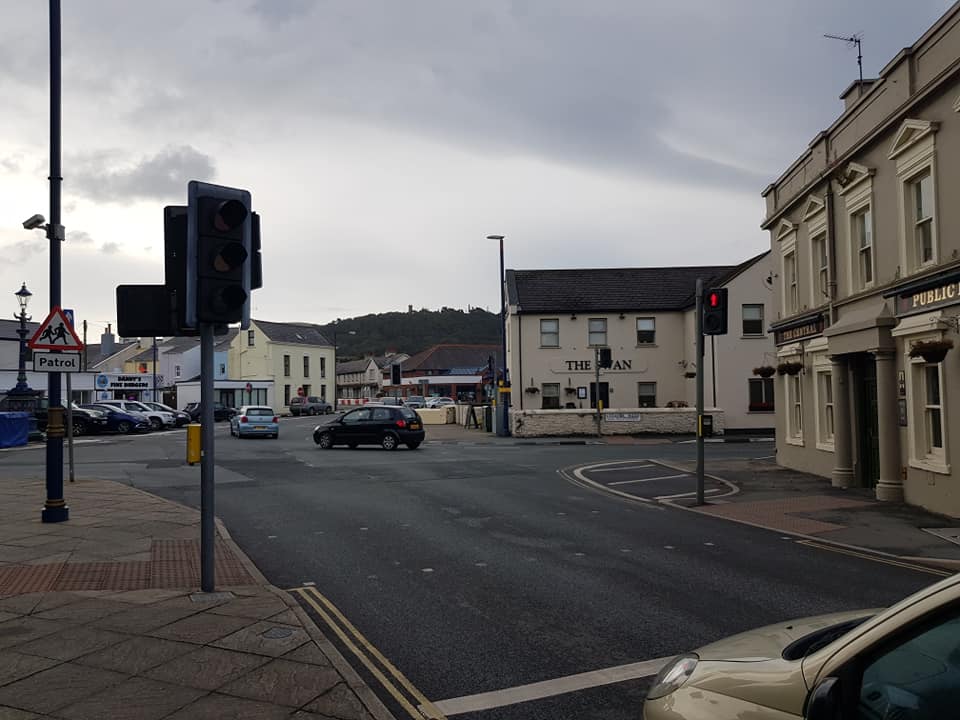 Police are urging motorists to take care on roads in Ramsey after reports of near misses with pedestrians.
Officers in the north of the Island say they've received a number of calls from members of the public about vehicles nearly colliding with people crossing between The Central and Town Hall.
The constabulary is asking drivers not to gamble on amber lights, to be safe and stop and consider the safety of pedestrians in the Parliament Square area.
Authorities are taking to social media this week to issue the message.