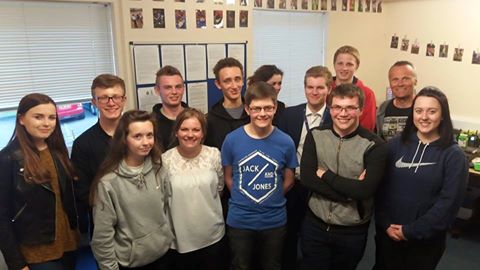 Police have carried out an undercover investigation in a bid to tackle shops serving alcohol to under-age children.
The Alcohol Unit, along with the Island's Youth Scheme visited a number of off licenses trying to buy alcohol.
Officers say whilst the majority refused to serve the teenagers some did.
Police say the aim wasn't to prosecute anyone - those who didn't query the children's ages have now been given advice by officers.