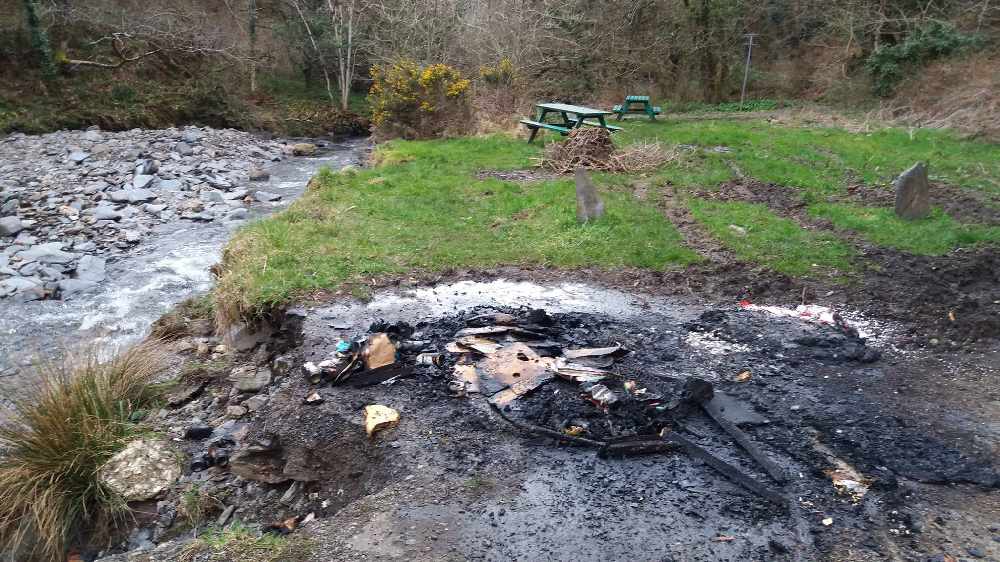 Police in the west of the Island say they have the licence plate of those who dumped a sofa at a beauty spot.
The Western Neighbourhood Policing Team says the sofa was dumped and burned in the picnic area at Glen Rushen Road.
They say fly-tipping is unnecessary and has ruined a local beauty spot where many people walk their dogs.
If you have any information, you're being urged to get in touch with Peel police station.