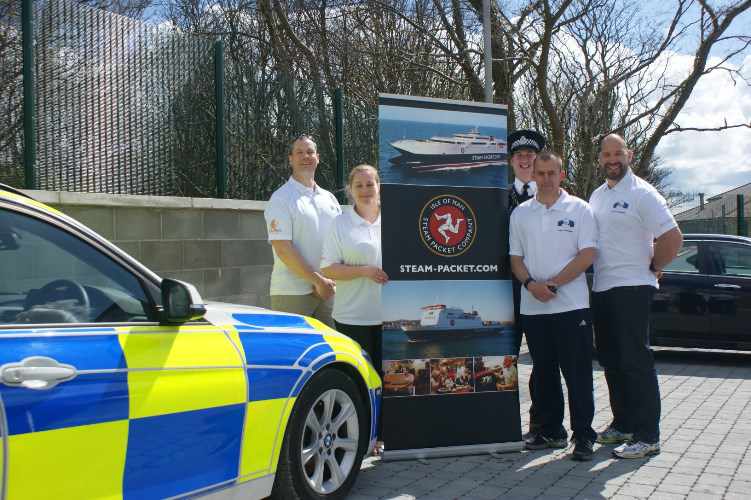 The Steam Packet is sponsoring the team's travel
Six coppers on the Island are preparing to swap their police vans for their hiking boots to climb Mount Kilimanjaro.
They'll scale Africa's highest peak, a distance of 5,895 metres, during a charity expedition to Tanzania in September.
You can find out more about the expedition by visiting the Cops to Kilimanjaro Facebook page.
Carl Woods is one of those taking part - he says they wanted to do something as a team:
The police officers are funding the trip themselves with all money raised going to Tabitha's Trust and Manx Miracles - team member Kelly Wilkinson told us why: