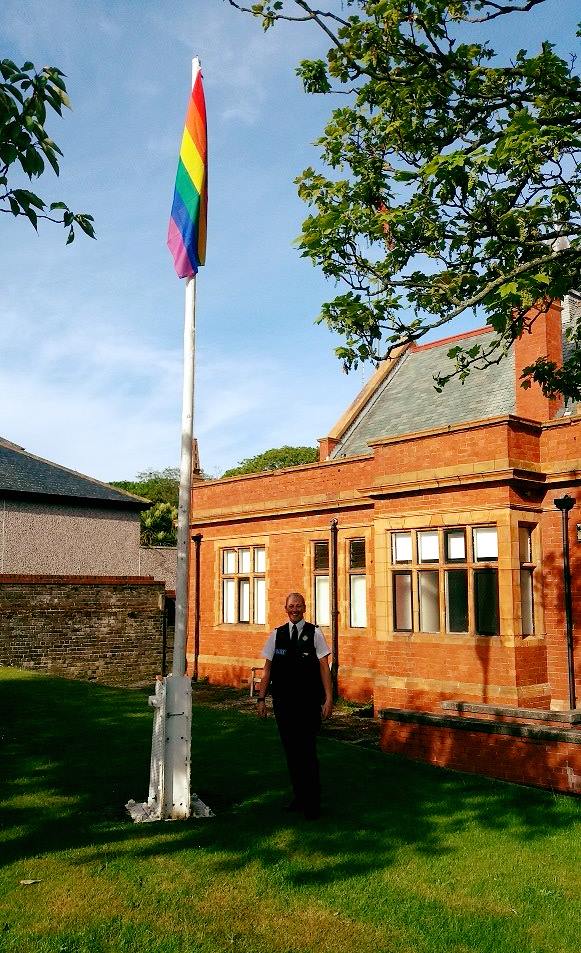 The Island's police are backing a day against homophobia today.
IDAHO Day - International Day Against Homophobia and Transphobia -began in Canada but is now marked around the world.
Today, rainbow flags are flying at police stations around the Isle of Man.
Officers say it's an opportunity to expose and discourage the various forms of discrimination against the LGBT community.