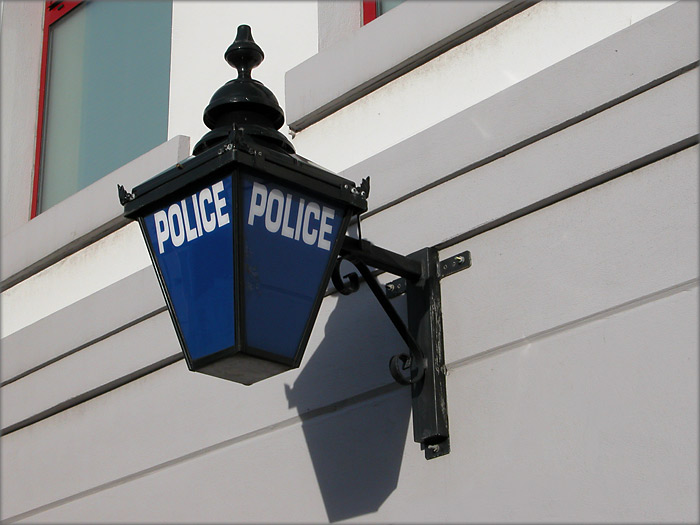 Police are currently investigating a Douglas assault and are looking for witnesses. 
The incident happened at around 3:30pm on August 26 in the area of Hillside Avenue.
It's believed that members of the public were present at the time.
Anyone who saw the assault take place or has any footage is asked to get in touch with police on 631212.