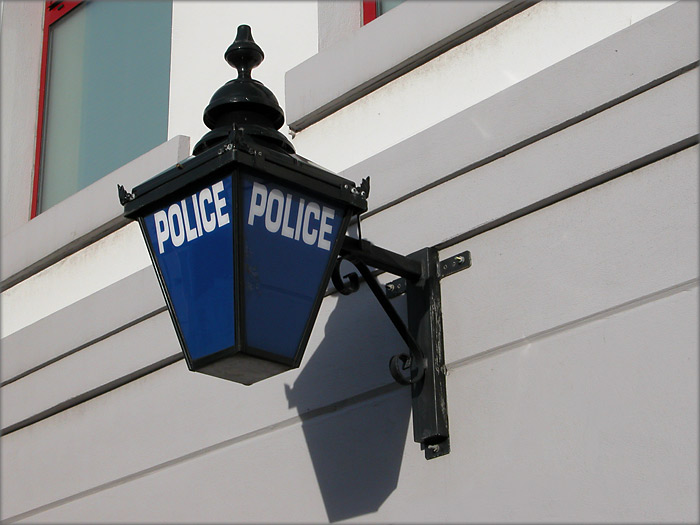 Police have released images of CCTV footage of a man who is believed to be connected to the theft of a mountain bike in Douglas last month.
The man in the pictures is known to have been drinking in the Bridge pub immediately before the bike was stolen from outside Clinches Court on North Quay on August 5.
Anyone able to help identify him is asked to contact Police Headquarters.