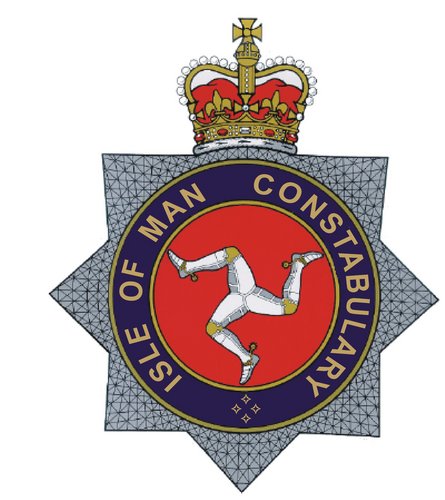 Isle of Man Police is now working with authorities in the UK to identify a body found on a beach in the North of the Island last week.
The body was discovered on Dog Mills beach in Bride by a member of the public on the morning of Wednesday, April 10.
The constabulary says it's been liaising with other authorities from off-Island as they look to attain more information on the matter.