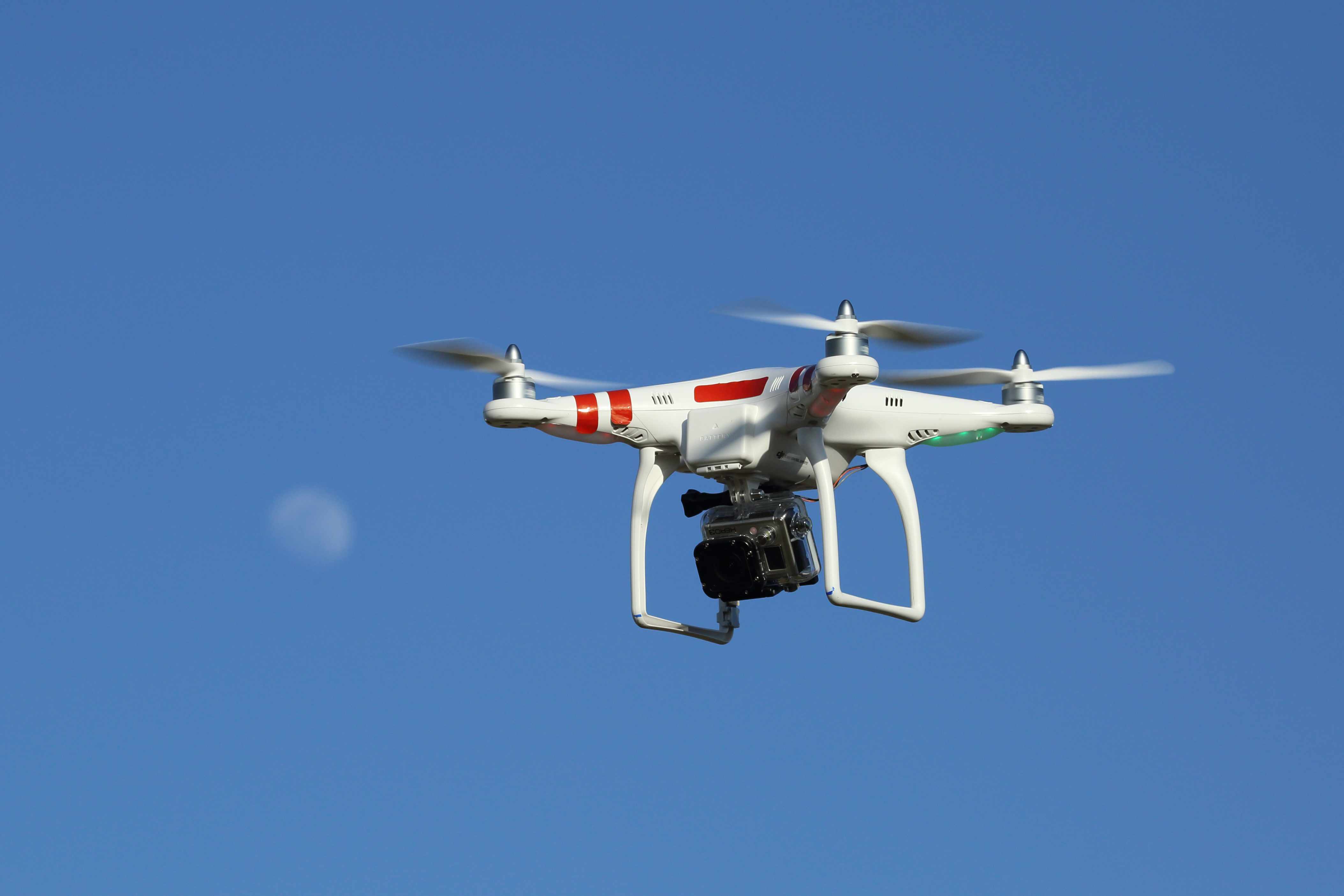 Police have issued a warning after someone was spotted flying a drone earlier today.
It comes as a "no fly" zone is in force during this year's TT and Southern 100.
The Island's Civil Aviation Administration says anyone who does do throughout the festival fortnight could face a hefty fine of £2,500.
The rule is in force until Saturday, June 8 both inside the TT Race Course, and 1,000 metres outside of it.
Police are asking the person operating the device near Union Mills to stop, as it's not only illegal but dangerous because helicopters are operating.