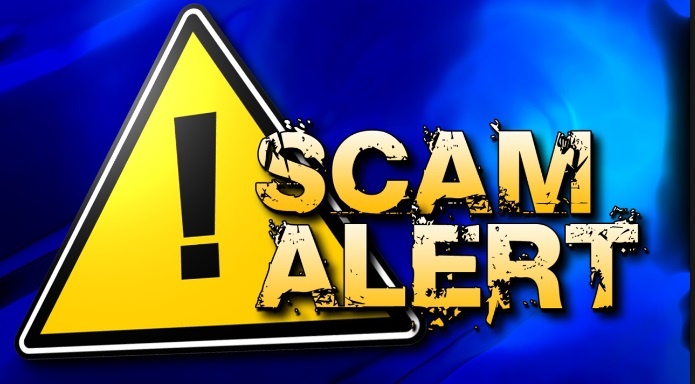 Police have issued another warning about a phone scam which continues to target some Island residents.
Officers say they're aware of numerous reports where fraudsters claim to be calling potential targets about an Amazon Prime account.
As a result, authorities are reminding people to always be vigilant over calls and emails.
They add reputable companies will never contact you requesting financial or personal details.