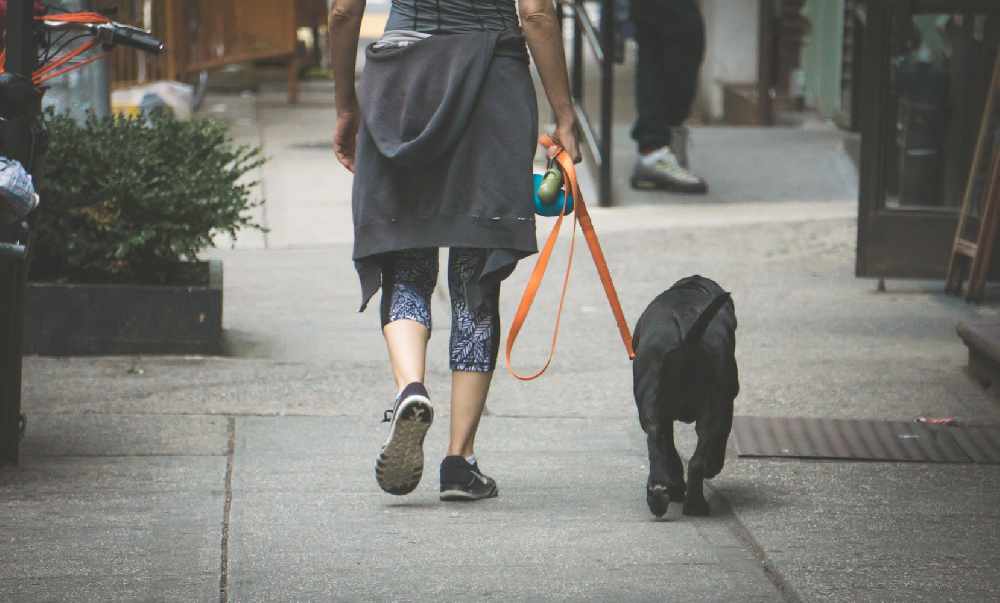 The Island's Police are reminding the public to keep dogs under control.
The Eastern Neighbourhood Team says just because a dog is on a lead, doesn't mean it's under 'proper control.'
Officers say it's an offence if the animal is not controlled and has caused injury, alarm or annoyance to anyone in a highway or other public area.
It adds anyone struggling should seek help to train their pet.