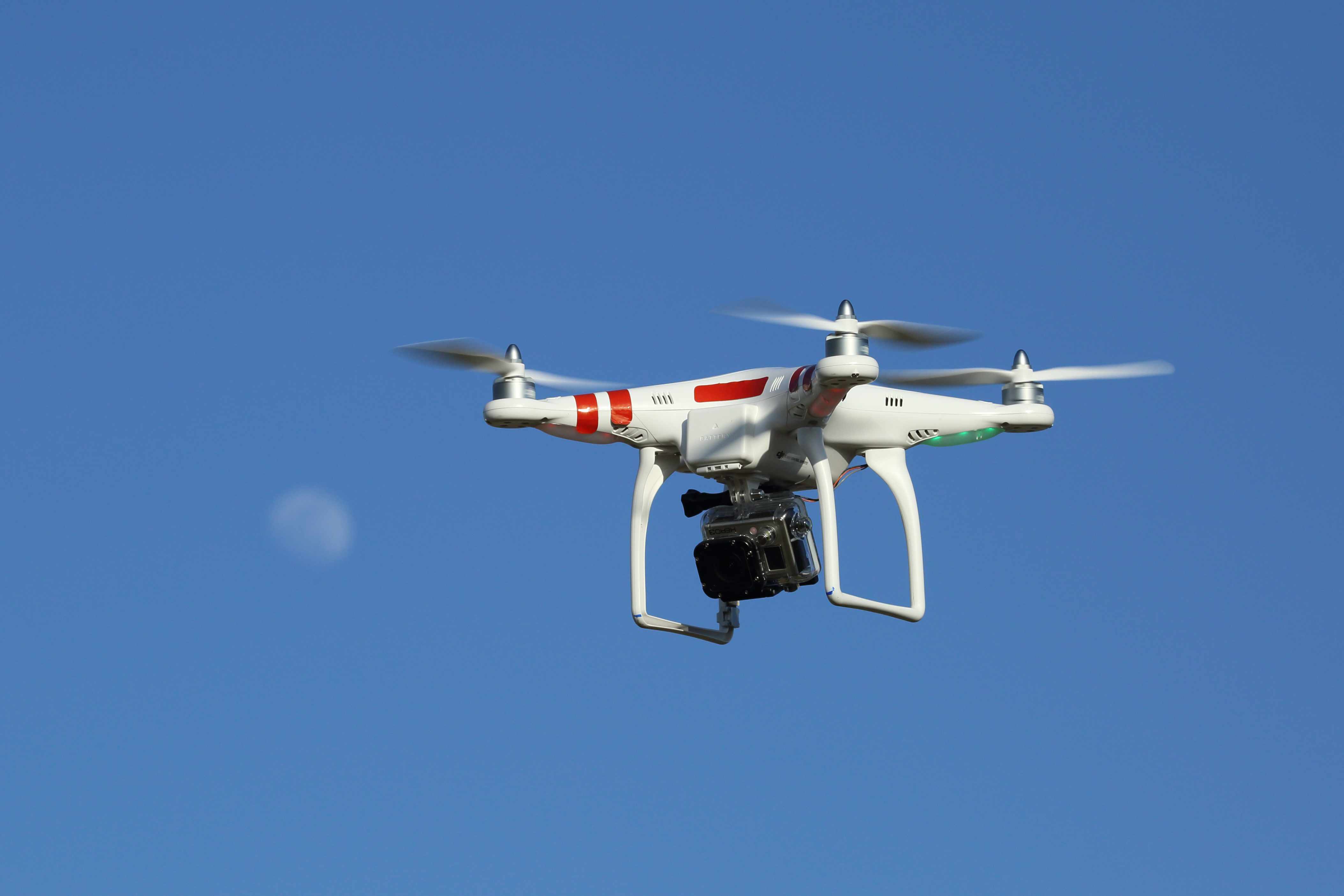 The Isle of Man Constabulary is reminding the public that TT is a drone-free festival.
It is illegal to use a drone or any other quad-copter type devices when the roads are closed.
Any individual who flouts this rule could face a fine of up to £2,500.
Police say that anyone who disregards the warning may also face prosecution, and their property could be seized and destroyed.