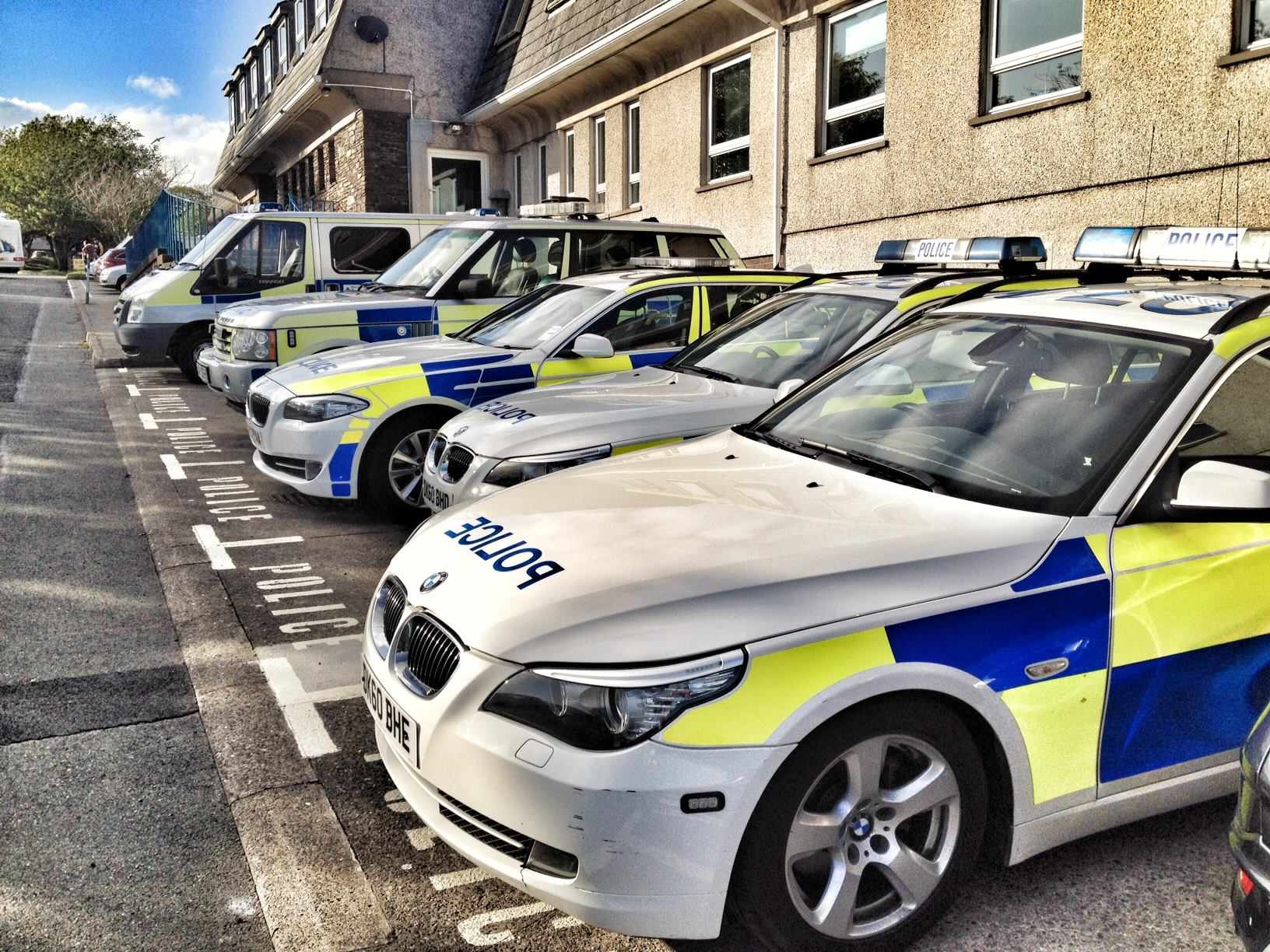 Police have issued a message after dealing with reports of anti-social behaviour involving young people.
According to the constabulary's Early Action Team, officers have been dealing with instances involving children which have included intimidating behaviour, fighting and criminal damage.
Officers say whilst it's understandable youngsters choose to meet at indoor facilities as the evenings get colder and shorter, they warn against having a negative impact on facilities or posing risk of harm towards people.
Authorities say they don't want to 'point fingers' at anyone, but are asking those caring for a young person to consider talking with them about behaviour and safety.