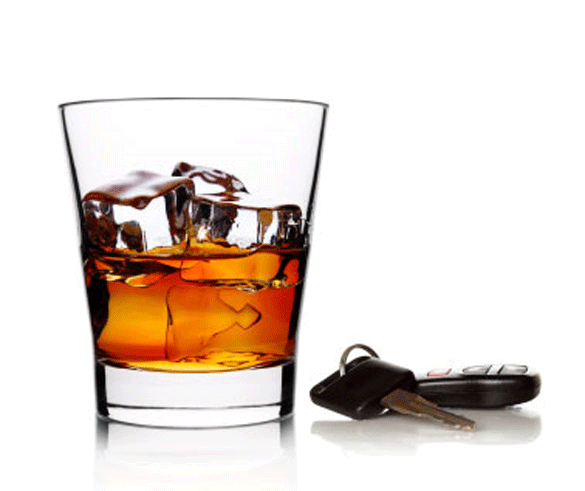 There's a plea from police for drivers to think before they get behind the wheel following a crash in the west of the island.
One person has appeared in court for drink driving after a collision at Ballwattleworth in Peel in the early hours of Saturday morning.

The culprit was given a hefty fine, a lengthy driving ban and will now have to retake their test.

It's prompted officers to remind people not to consider driving if they've had a drink.

They remind that you could end up not being able to drive, losing your job or injuring yourself or someone else.