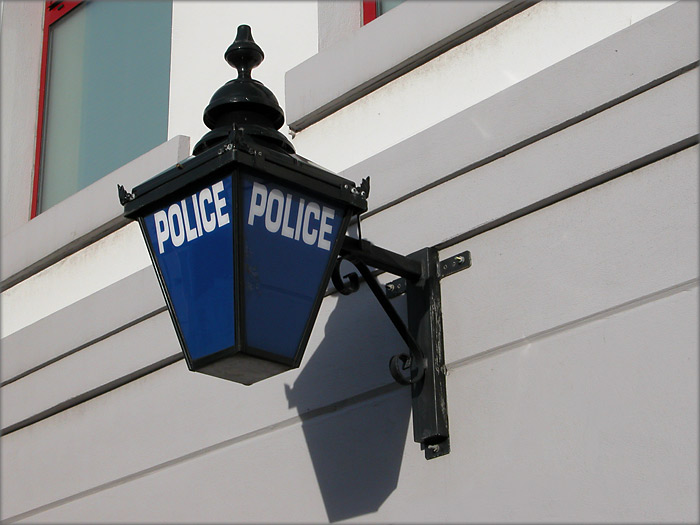 A collision yesterday involving 'at least two motorbikes' in Douglas is being investigated by police.
Officers say it occurred at approximately 10am on Dukes Road, near to Douglas Police Headquarters.
One rider received leg injuries as a result of the incident and considerable damage to their machine.
Anyone with information is being asked to get in touch with Police Headquarters.