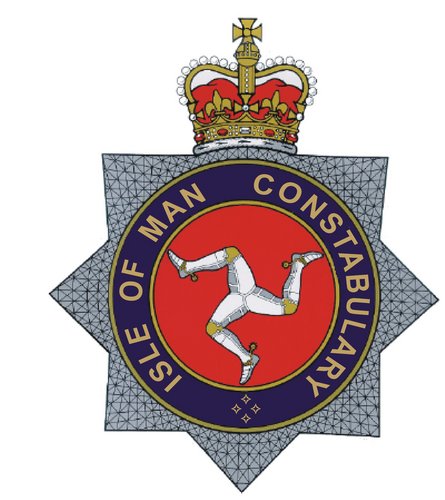 Police are investigating a video of an assault which has been circulating online.
Officers say they're aware of the footage on social media of a girl being physically assaulted/bullied by another young female and are looking into the matter alongside other partner agencies.
The constabulary added it can't comment further at this time.
It's also asking the public to avoid any speculation during an ongoing investigation.