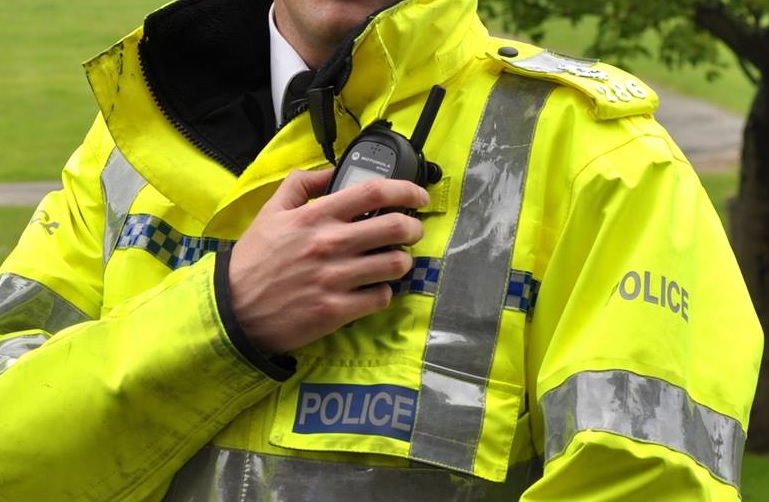 An alleged assault in Douglas is being investigated by Police.
According to offices, it happened near to the main entrance of the Villa Marina as people were leaving the 'Thriller in the Villa' event at around 11.30pm last Friday (October 2).
Authorities say they're particularly keen to speak to any witnesses who intervened following the incident.
Those who have details they think could help the constabulary are asked to get in touch with Police Headquarters on 631 212.