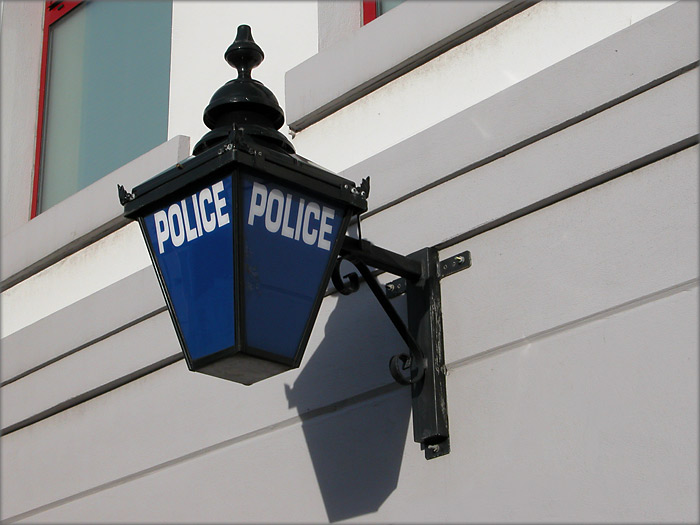 Police in Peel are appealing for information after a car collided with three vehicles at the weekend.
The incident is understood to have happened between 12am and 10:15pm on Saturday (March 4) in Crown Street.
An unknown vehicle is thought to have made a three point turn, in doing so collided with the drivers side of three vehicles causing damage to their doors and wing mirrors.
If you witnessed the incident or are the driver of the vehicle responsible you're asked to contact Peel Police Station on 842208.