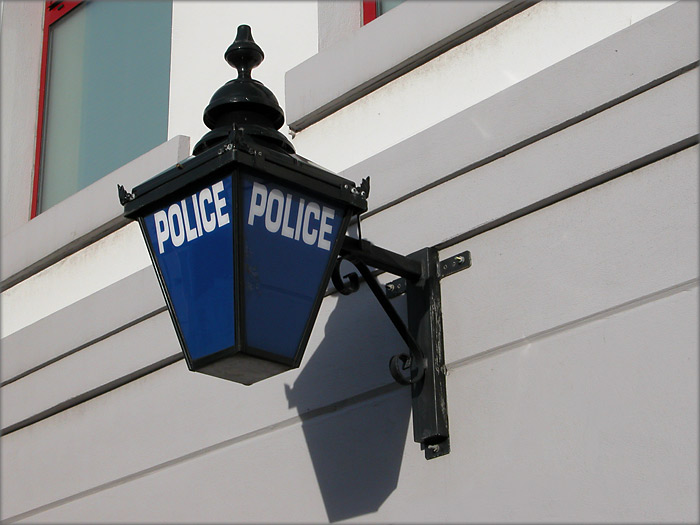 Police are investigating a fight involving a group of males in Douglas last weekend.
Officers say it happened on Johnny Watterson Lane, between Hailwood Avenue and Cronk-Y-Berry shortly after 6pm on Sunday, December 2.
They say one male has been left with 'significant' facial injuries as a result.
The constabulary wants to speak to anyone who may have seen the incident or been in the area at the time - those with information are asked to contact Police Headquarters.