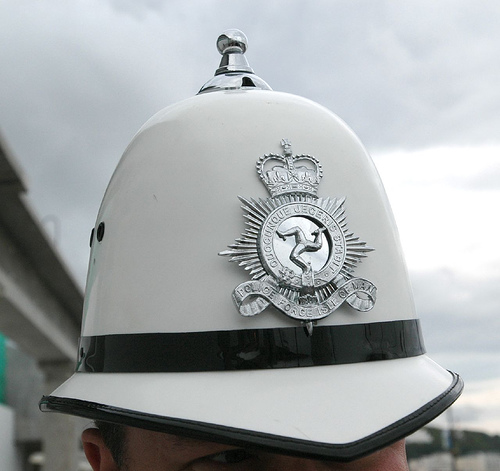 Police are currently investigating a number of thefts involving heating oil, car parts and tools.
In a post on social media, officers are encouraging people to take some steps to prevent being victims of crime.
It adds 'it's no secret the cost of living has increased significantly, which will ultimately increase the likelihood of offences'.
It adds if you have any questions as to how best keep your property safe, to get in touch with your local station and officers will provide advice and guidance.