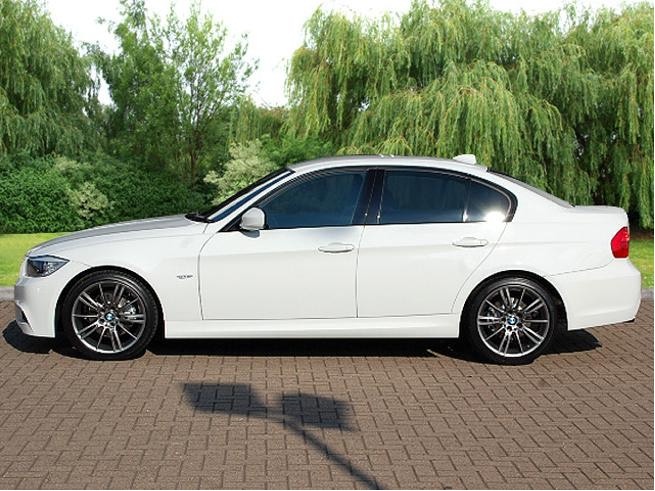 Police are investigating after a car was stolen in Douglas over the weekend.
Between 8pm on Sunday and 11am on Monday a white BMW 318 - with the registration KMN-294-K was taken from Darragh Way.
Authorities are asking anyone who may have information regarding the incident to contact Police Headquarters on 631212.
In the meantime, if you spot the vehicle - police are asking to report it immediately by dialing 999.