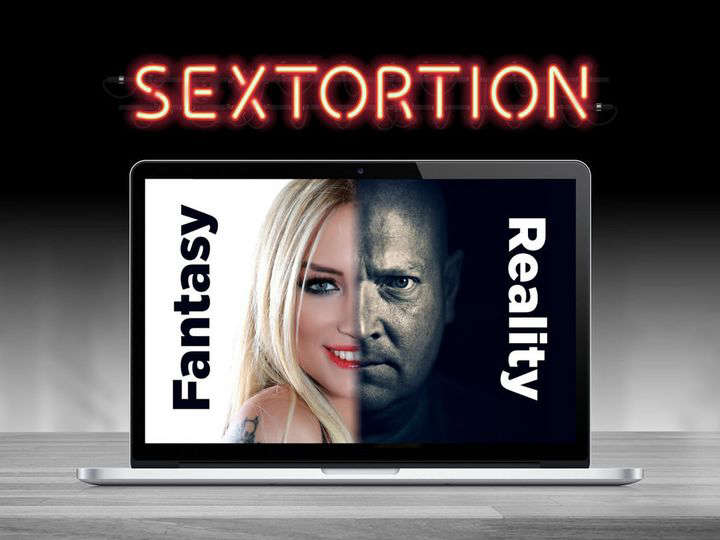 Police are warning against sharing intimate photos online.
A Manx constabulary spokesman said investigations are ongoing after several locals were duped into sharing intimate pictures or videos of themselves.
The crime is being called "Sextortion" and involves people being forced to hand over huge amounts of cash to stop their images being made public on social media.
In one case, say the police, criminals demanded £7,500.
The Manx police said those involved are "ruthless and use shame and fear to extort money from their victims".
If you've been targeted, you're being urged to stay calm and contact police headquarters to get the help you need.