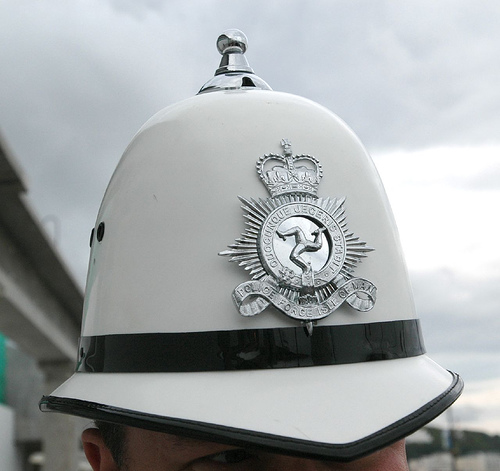 Police are investigating a serious collision in Ramsey.
The incident happened at approximately 12.30am this morning on Lezayre Road.
Officers now want to hear fron anyone who was in the area or who had driven by at around that time.
The collision saw a closure between Gardners Lane and Bircham Ave until 7am this morning.
If you have any information you're asked to contact Police Headquarters on 631212.