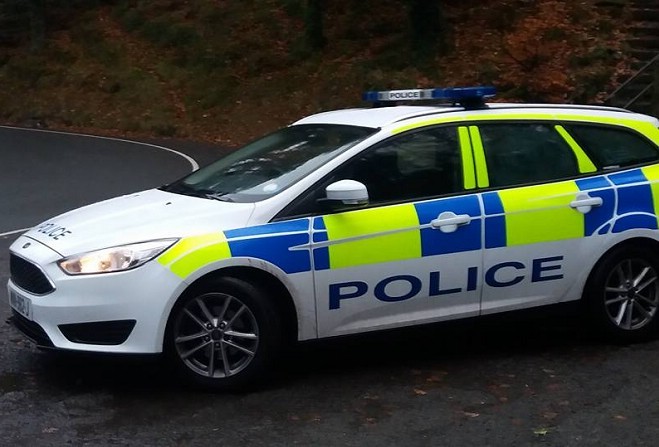 Police are investigating after several items were stolen from outside a store in Ramsey.
According to officers, a roll of slip resistant commercial grade vinyl flooring and six van tyres have been taken from outside Top Banana on Waterloo Road.
The constabulary says the items were left outside the shop when the COVID-19 lockdown began, the owner returned when lockdown eased to find the items were missing.
Authorities add the roll of vinyl flooring weighs around 120-130kg and would've possibly needed a vehicle to move it.
Meanwhile, anyone who has information they think could assist Police with their enquiries on the matter are asked to contact PC Grant at Police Headquarters on 631 212.