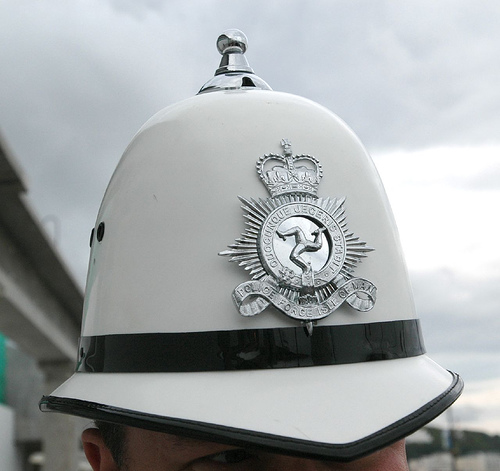 Police are investigating a collision in the north of the Island.
On social media this week, officers say a flatbed white Transit van hit a black Polo on Gardners Lane in Ramsey on Friday, August 31 at around 7.30am.
A nearby neighbour witnessed the incident, with the transit driver saying they would leave their details.
However, when the owner of the car returned on Sunday no details were left.
The van driver has been described as a male around 30 years old, with hair just above the shoulders - anyone with information is being asked to contact Ramsey Police Station.