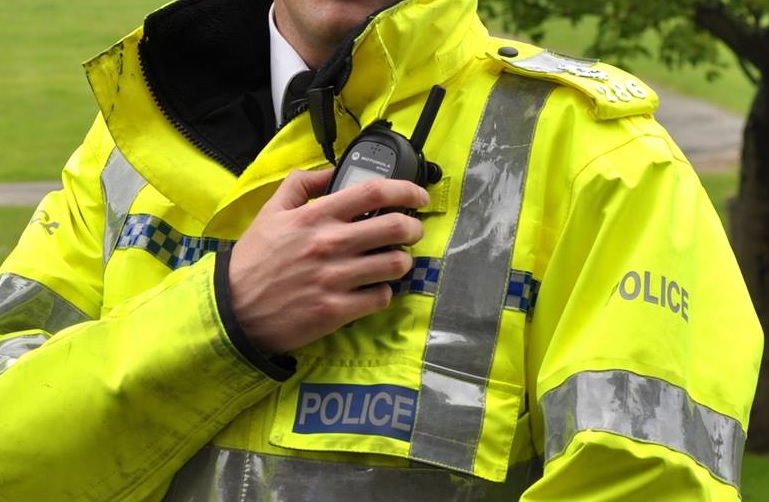 Police are investigating a fight between a group of men in Peel.
The constabulary says it happened on the evening of Thursday, May 2, between 8.30pm and 9pm.
Officers believe it started around the skate park on Marine Parade before progressing onto the playing fields above at Peel Headlands and that members of the public may have witnessed what happened.
Anyone with information which could assist authorities with their enquiries are being asked to contact Peel Police Station or Crimestoppers anonymously on 0800 555 111.